Committed to Sustainability
As one of the most established diver operators on the Great Barrier Reef, Tusa Reef Tours has a strong commitment to sustainable tourism, and over our 40-year history we have strived to minimise our impact on the environment, and we continue to seek potential improvements into the future.
We consider our footprint and sustainability actions with every purchase and decision we make. Our ambition is to be eco-friendly and sustainable across everything we do on Tusa Reef Tours and we continue to look for additional opportunities to reduce our impact through our operations.
As an Advanced Eco Certified business, Tusa Reef Tours is recognised as one of Australia's leading and most innovative ecotourism products, and we are certified as an operation that has minimal impact on the environment and provides opportunities to learn about the Reef's wider eco-system.
Climate change has a negative effect on the marine environment, including warming sea temperatures and ocean acidification. Our company's actions to reduce carbon emissions have been recognised through the Climate Action Certification Program recognising our company's commitment to tackle climate change by implementing a range of emission reduction measures, and by evaluating and measuring our carbon footprint.
We are committed to achieving best practices, using resources wisely, contributing to conserving the environment and supporting our local communities.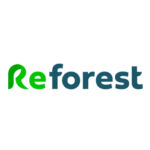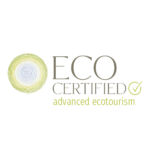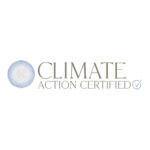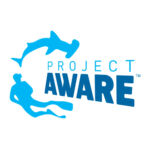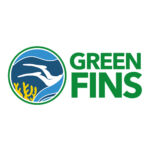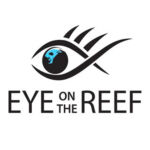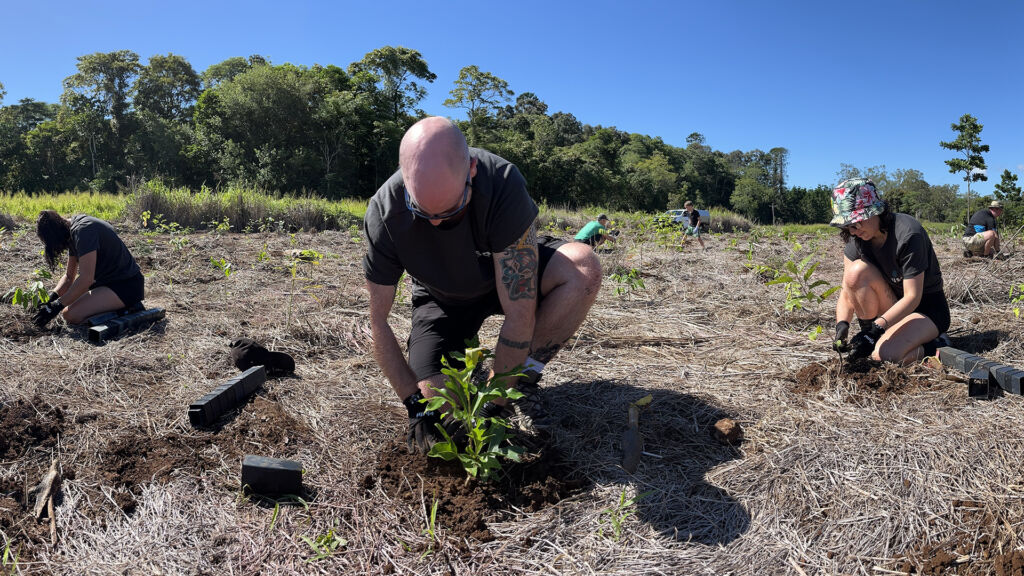 Each trip with Tusa is Carbon Neutral. All our direct carbon emissions, for example, our fuel and lubricants used by the vessel, and waste- both recycled and landfill waste, are offset to remove CO2 from the atmosphere and restore local ecosystems with our partners Reforest.
Through Reforest, we pay for new trees to be planted in two local reforestation projects. These tree-planting projects are certified and carefully managed/audited to ensure they remove the CO2 we are committed to offsetting. With Reforest's advanced tracking systems, we can observe their growth and development over time, and each tree signifies your meaningful contribution and our shared dedication to environmental sustainability.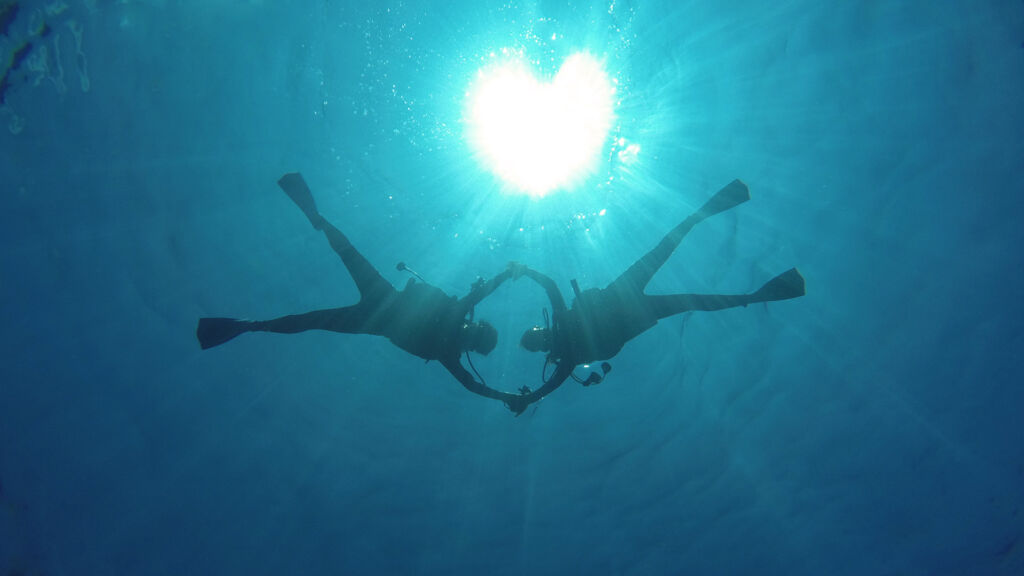 Low Impact Diving Practices
Tusa Reef Tours is committed to minimizing its impact on the marine environment. To achieve this, we have implemented important low-impact diving practices, which includes not dropping anchors on the reef, minimizing all potential contact with the coral, and educating our guests on how to maintain neutral buoyancy to avoid disturbing the delicate ecosystem.
Tusa Reef Tours is a recognised digital member of the Green Fins initiative, implemented internationally by The Reef-World Foundation and the UN Environment Programme, and follows the Green Fins Code of Conduct best practices for both above and below the water.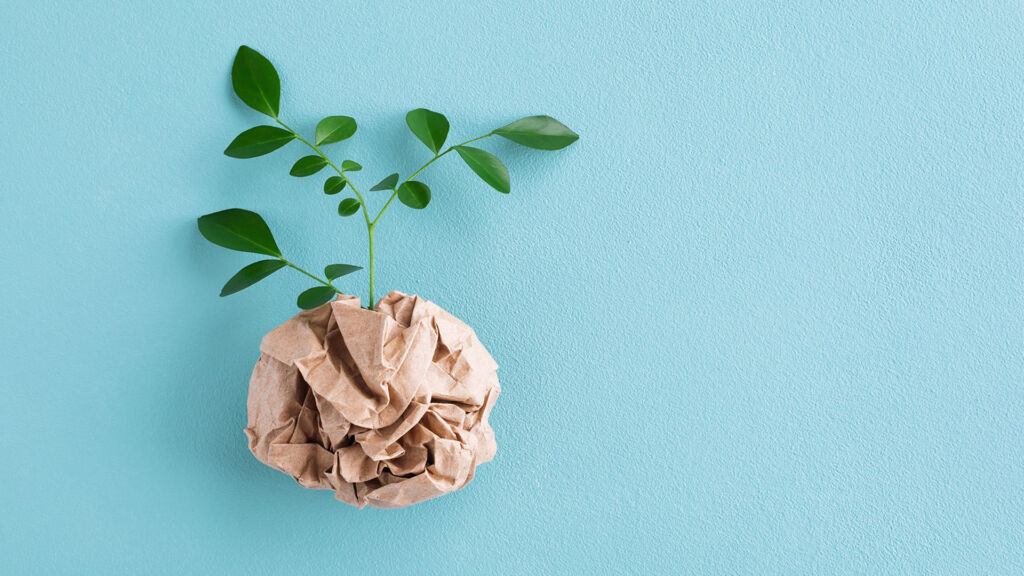 Tusa is committed to reducing waste and championing low-waste alternatives. We recycle all possible waste materials and contribute to the Containers for Change initiative. Funds collected from the Containers for Change programme are invested back into sustainable initiatives and charities.
We also use reusable water bottles and provide water refill stations on board to minimize the use of single-use plastic bottles. And through the use of digital technology such as tablet devices onboard, we have removed an estimated 80% of the previously required paperwork used on tour. Plus, we are working closely with PADI to transition all required paperwork into digital zero-waste formats.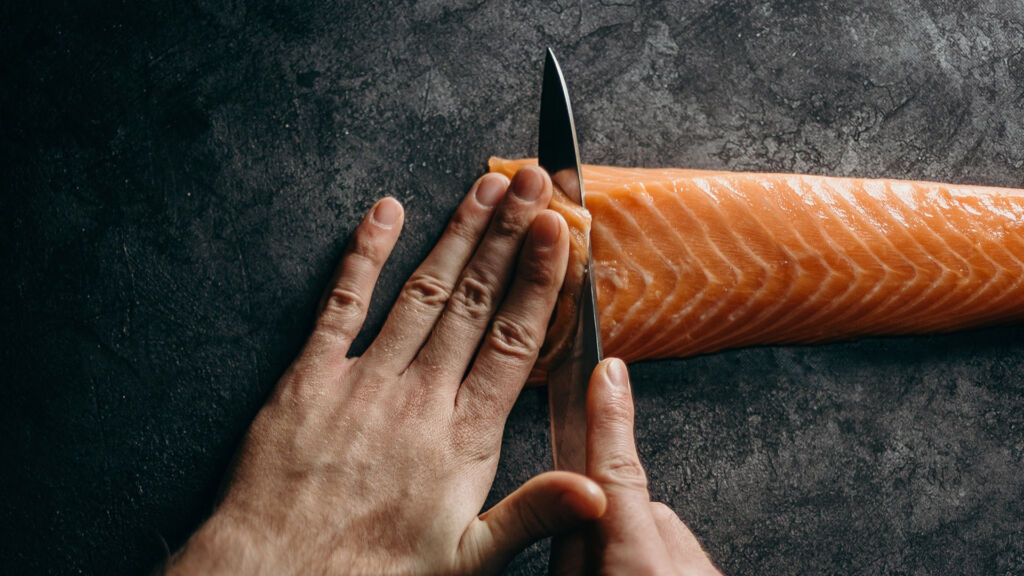 Food tastes better when it's ethical. Tusa takes every step to ensure our cuisine onboard is both sustainable and ethical. We source most of our produce from suppliers that are within a three-hour driving radius of the Cairns Marina to ensure the lowest carbon footprint possible. We also source from local suppliers who use sustainable agricultural practices, which include purchasing line-caught fish and meats from sustainable farms, and we practice the "nose-to-tail" philosophy, to ensure nothing viable goes to waste.
We also aim to appreciate and celebrate the indigenous food history of Australia by using native ingredients and working with indigenous communities to make our cuisine an authentic appreciation of the first peoples of Australia.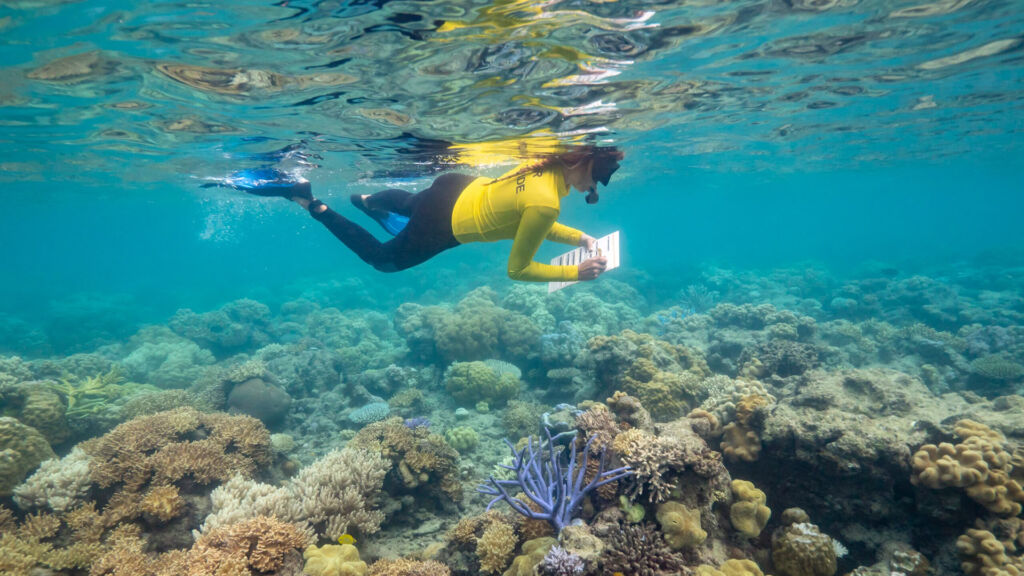 Tusa Reef Tours is committed to educating its guests about the need to protect the marine environment. We provide all guests with information on responsible diving practices, the impact of climate change on the reef, and ways that they can minimize their impact on the environment long after their visit.
We also offer the opportunity to contribute to GBRMPA's 'Eye on the Reef' program. The monitoring and assessment program empowers Tusa guests to play a pivotal role in the long-term preservation of the GBR. By collecting information about reef health and marine animals, our guests become vital contributors to shaping how we safeguard this natural wonder.